Staying up to date on all the latest news and insights of the music scene is easy when visiting any of these top-rated blogs. The blogs on this list are dedicated to both international and Canadian music bands and artists as well as the local music scene.
Said the Gramophone – saidthegramaphone.com
Based in Quebec, this is one of the most popular blogs based on independent bands in Canada. The blog was created by Sean Michaels in 2003 and is still a growing blog to learn about all things indie music in Canada. It's the perfect blog to learn about music that usually goes under the radar.
BraveWords
BraveWords is the world-renowned hard rock and metal Blog. The blog was established in 2000 in Toronto and releases up to 20 articles each day on the world of Heavy metal and rock music.
Indie88 – indie88.com/category/music
Indie88 is one of Canada's most popular indie music blogs, and they post over 28 articles each week to keep their readers and indie music fans up to date on the latest music news. They are also Canada's first indie music stations playing songs by emerging artists while also playing songs by popular indie bands.
Chart Attack – chartattactk.com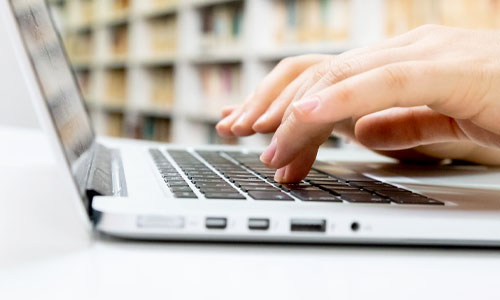 Chart Attack is based in Toronto and was established early in 2000. The blog stands as a guide to indie and alternative music. Their focus is on showcasing talented indie bands and artists in Canada that push the expectations of genres. They provide videos, features, and more on the specific artists and what their music is all about.
Le Canal Auditif – lecanalauditif.ca
Le Canal Auditif is one of Canada's most important blogs that are dedicated to independent and lesser-known musicians and bands. The blog is based in Montreal, Quebec, Canada, and provides up to 30 posts each week on independent music featuring experienced and talented collaborators.